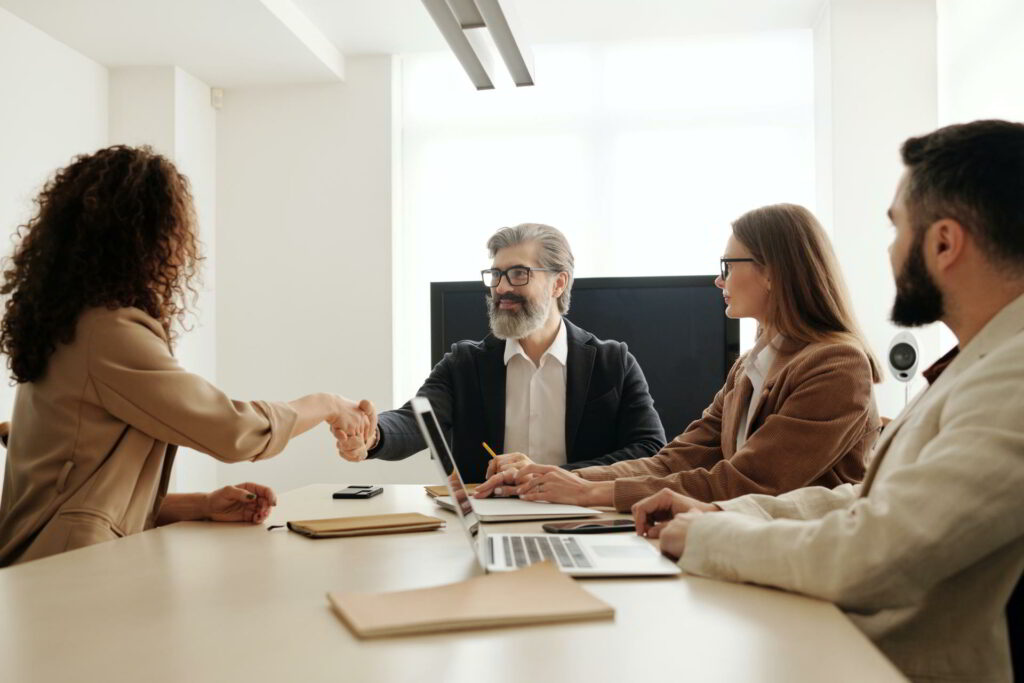 Welcome to PA CareerLink® Monroe County
The primary source of excellence in Workforce Development in the Pocono Communities.
Learn More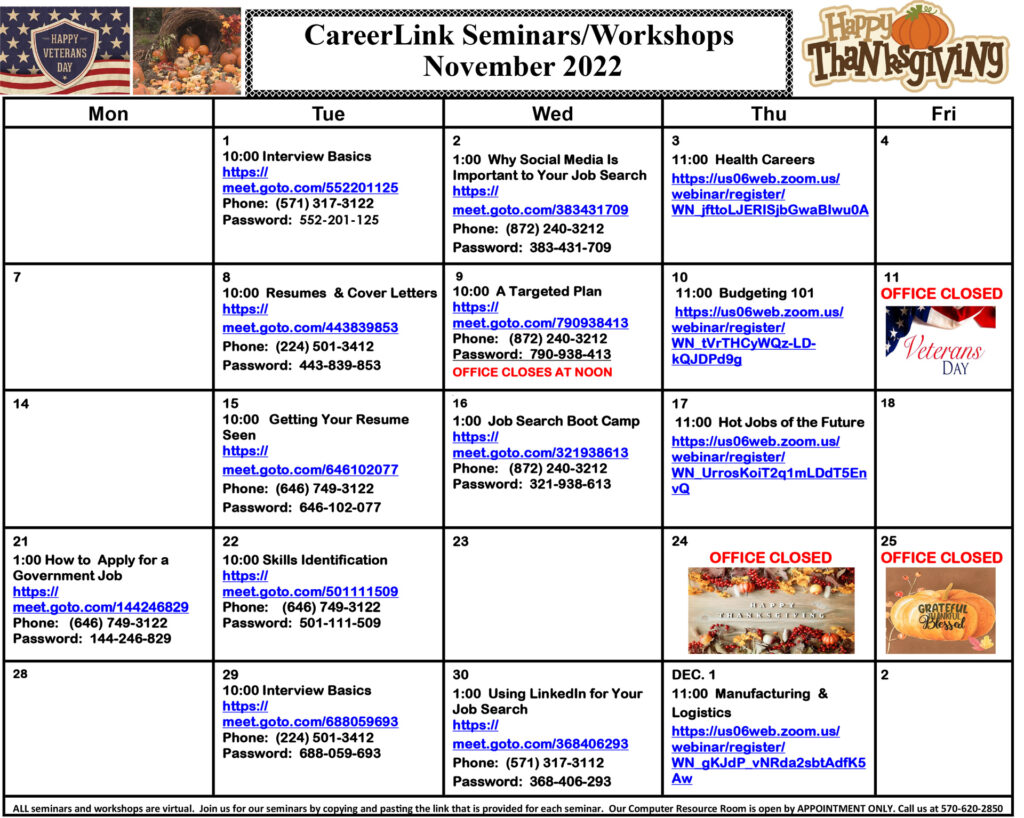 Who We Are
At PA CareerLink® Monroe County, we provide comprehensive employment and training services for both local and regional employers and residents. We offer job assessment and testing, On-the-Job training, employment counseling, and more. We also regularly host job search workshops and help employers with employment screening, recruitment assistance, and anything else that you may need when it comes to securing a solid employee.
Our professional staff is well trained and fully qualified to help match employees and employers for a long-lasting and fruitful relationship. We'd love to help you today. Contact us at (570) 620-2850 to ask about any of our services.
Online job search enrollment is available through the PA CareerLink® web site at www.pacareerlink.pa.gov
Job Seeker Services
We can help you find a job with a local or regional business. We offer job training services to help you find a fulfilling career.
Highlights
Employer Services
Let our Business Services Team help you find the skilled workers you need. We can even help you train your future employees.
Highlights
Partners
We're thrilled to work with some incredible partners in Monroe County. We couldn't do what we do without them.
Highlights